FRANÇAIS - DEUTSCH - ENGLISH

HOME - CALENDAR - KUGS COMMUNITY
BALLISTICS - RESEARCH & DEVELOPMENT
PRODUCTS - ORDER - CONTACT
MARQUIS PISTOL


DEVELOPEMENT
PROTECTION
MARKETING

In the 80s, we still knew how to appreciate cartridges of various powers. Because we still used revolvers a lot, both for their aesthetics and for their ability to accept all kinds of caliber flavors that semi-automatic pistols would not handle. I therefore felt obliged to pay tribute to the most interesting revolver cartridge. Namely: the 357 Magnum.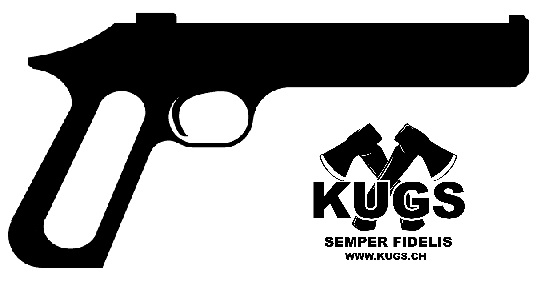 In true elegant style, the Marquis is a single shot pistol. Quite simply, it is meant to fire anything from 38 Special to 357 Magnum, on a target, for the mere pleasure of shooting.

This project is in its infancy. We plan to complete it by mid-2023. We cannot tell you much more about it at this point. But we will be glad to present it to you in due time. Yet, as a teaser, here is the silhouette of the Marquis.

Don't forget to subscribe to the KUGS Community to be informed about new releases.